Domaine de la Charbonniere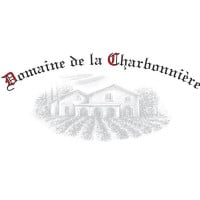 A small family-run domaine that began in 1912, it is now into their fourth generation of the passionate and dedicated Maret Family. With 28 hectares of vines they make four consistently sublime, traditional, top-quality Châteauneuf-du-Pape; rich and ripe, while maintaining excellent acidity and freshness, courtesy of their judicious vineyard management. The quality of the domaine has been steadily on the rise for many years now. Fortunately, the prices have not yet followed!
There are no products matching the selection.