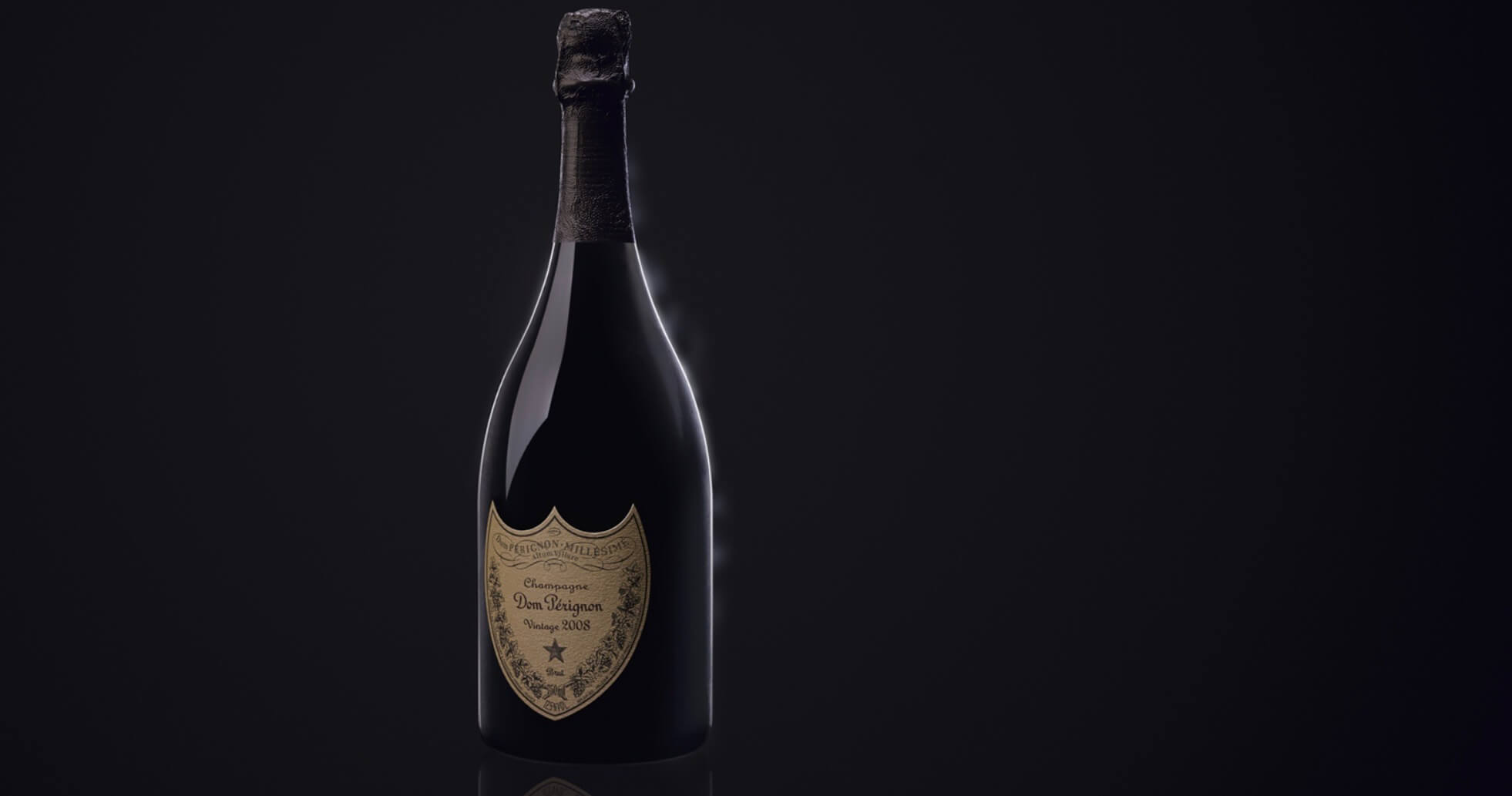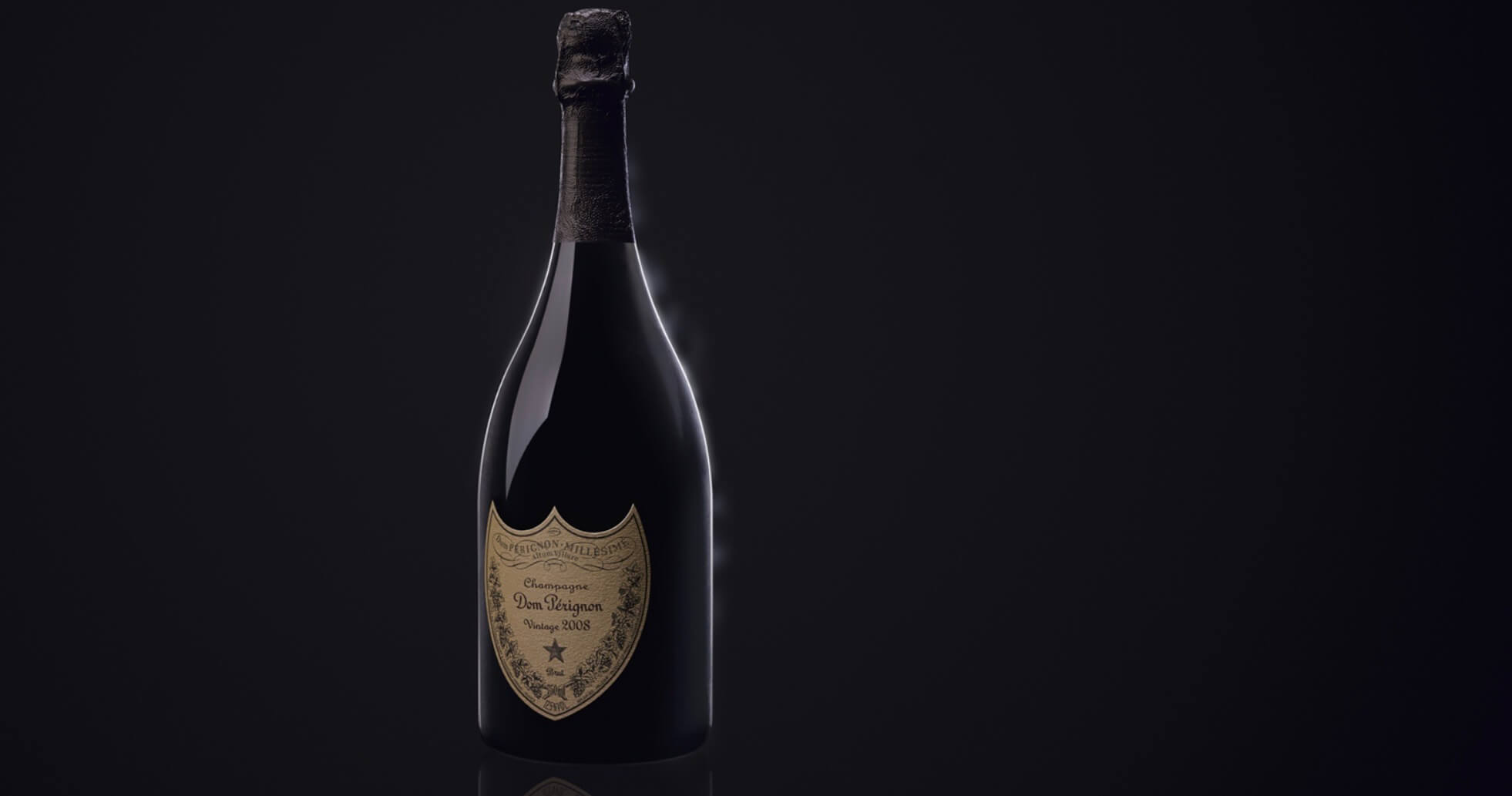 Last year the Financial Times wrote about the 2008 vintage in Champagne and inevitably, given the focus of their platform, referenced the current events in the world around the time that the harvest was being brought in. It was a tough year for the world with financial systems teetering on the brink, Lehman Brothers and all that stuff (blah, blah, blah) but they justly pointed out a small miracle that quietly occurred in the north-eastern corner of France where Champagne growers saw that they had something of a perfect vintage on their hands.
According to a number of sources 2008 was once for the ages. Louis Roederer's cellar master, Jean-Baptise Lecaillon maintains that it is the best vintage he can remember. It's not hard to see why he thinks that given Cristal was awarded 100 points by three separate critics. He's not alone among the big names to have a bumper year with a number of other major releases from 2008 emerging including Pol Roger Sir Winston Churchill, Veuve Clicquot Grande Dame and Taittinger Comtes de Champagne plus a raft of stunning efforts from Dom Perignon, Bollinger and just about every flagship vintage cuvee on the market.
Decanter, in rating 2008, gave the year a perfect 5/5 rating, putting it on par with 1996 and 1990 as one of the best vintages on record. With so much hyperbole allocated to 2002 it might be easy to declare that to be the vintage of the century but judging by the evidence we've seen, in terms of harvest reports and subsequent ratings, that honour belongs to 2008 (thus far, there's still a lot of century to go). Some are looking to 2012 coming through the pipeline as another 5/5 vintage but while it is a great year for Pinot Noir, it is lacking with the Chardonnay and Meunier meaning it cannot approach 2008's balance and holistic greatness.
_
"With so much hyperbole allocated to 2002 it might be easy to declare that to be the vintage of the century but judging by the evidence we've seen, that honour belongs to 2008"
_
But what made 2008 such a great vintage? Early frost damage, oidium and a touch of mildew might have been threatening as were punishingly cold temperatures through the winter. Then August was cool and grey. What about these conditions screams "perfect vintage"? Simply put, the Champenois are the masters of their own destiny. They reap what they sow and in 2008 every hurdle they came upon was cleared with admirable poise and responsiveness. Then as if to reward them for their diligence, Mother Nature smiled down and offered a consistent, fine September that flowed nicely into a predictable ideal harvest.
The wines therefore are powerful with incredible definition of fruit. The best examples, many already mentioned, will live into the 2040s, 2050s and beyond while most still follow the old wisdom that a good wine should taste good at any stage in its life; and boy do they. Among the wines we've tasted and we've been privileged to taste many destined for the second half of the century, not a single one of them has been anything but charming, generous and simply delicious. We can hardly imagine having the patience to wait four years much less forty!
This is a vintage to buy, not only because it is a great one, but there is still a clear benefit to buying new release Champagne while the case for other aged ex-cellar releases can often be less clear. The upside for investors is clearly there with wines like Dom Perignon and Bollinger Grande Annee priced with a lot of room for appreciation in value. Who would have expected a financial silver lining to emerge from 2008 after all?