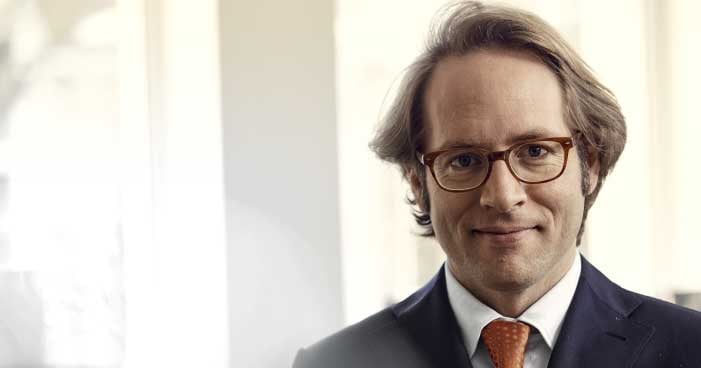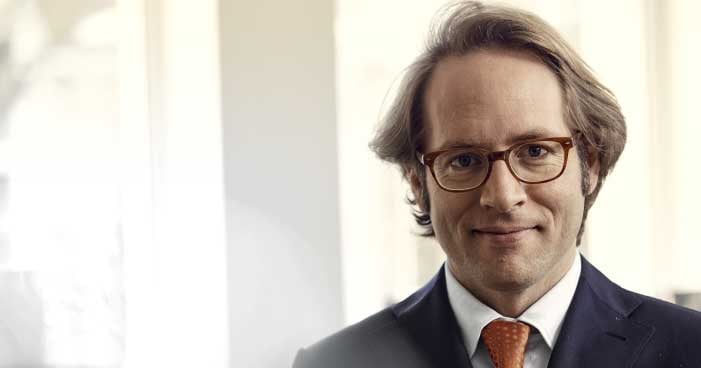 Champagne aficionados will be intimately familiar with Taittinger's flagship cuvée. Taittinger Comtes de Champagne ('Comtes'). Taittinger's top Champagne, first produced in 1952, comes from six Grand Cru sites. Comtes is made in smaller quantities than other special cuvées: typically only 150-300k bottles, versus 300-400k for Cristal and 5 million bottles of Dom Perignon in each vintage.
In a follow-up to the massively over-subscribed release of Taittinger Comtes de Champagne Blanc de Blancs 2012 in early November 2022, we are pleased to present our first quick fire interview with none other than Clovis Taittinger himself:
Which wine do you recall being the first truly great bottle you tasted?
In terms of great wine, I have two clear memories. One of bottles of Taittinger Millesime 1985, and another was a Chambertin which I drank with my grandfather in memory of Napoleon.



Which wine region from around the world are you most excited about (apart from your own)?
Most of the wine regions, to be honest. I have the appreciation and pleasure of discovering and drink wines from all over the world.



Viticulture and winemaking are inherently challenging endeavours, but what, be it climate change or otherwise, would you foresee as the biggest challenge to yourself or your region as a whole?
I think the most difficult challenge over the years would be to remain a company or a brand that speaks by its quality, its consistency, and its independence to wine lovers in 20 or 50 years.



For you, is winemaking more an art or a science?
Charles Peguy, a famous French writer, once wrote, "a true scientist, who works in his / her laboratory, does not write science with an S in capital letter". Both art and science are maybe a bit too much. Winemaking is a craft!



What is the most recent change you have made in the vineyard or winery that has significantly affected your style of wine?
I would rewrite the question and ask what changes we have done to not change the style of the wines!

Indeed, we are working hard to adapt all our viticulture practices, grapes supplies and winemaking to produce wines which are always Taittinger: elegant, very pure, fresh, mineral and very softly balanced. Sometimes, in a particular year, we can't and we simply don't produce all wines. Like for the Comtes de Champagne.



What do you think about the role that critics' scores play in the fine wine market?
Scores have the importance we give them. If we are extremely happy to receive good appreciation from the public and the critics, I think we never communicate them to our partners and never encourage them to communicate them either. At a personal level, it never influenced me to buy a wine.



What is the best/most unusual food pairing that you have had with your wine?
I have never been too adventurous in term of food or culinary experience. Perhaps not unusual but best would be a fish and chips, a fresh club sandwich…a kedgeree.



If you could only have one vintage of one cuvée from your own estate in your cellar, which would it be?
A lot of Brut Reserve!