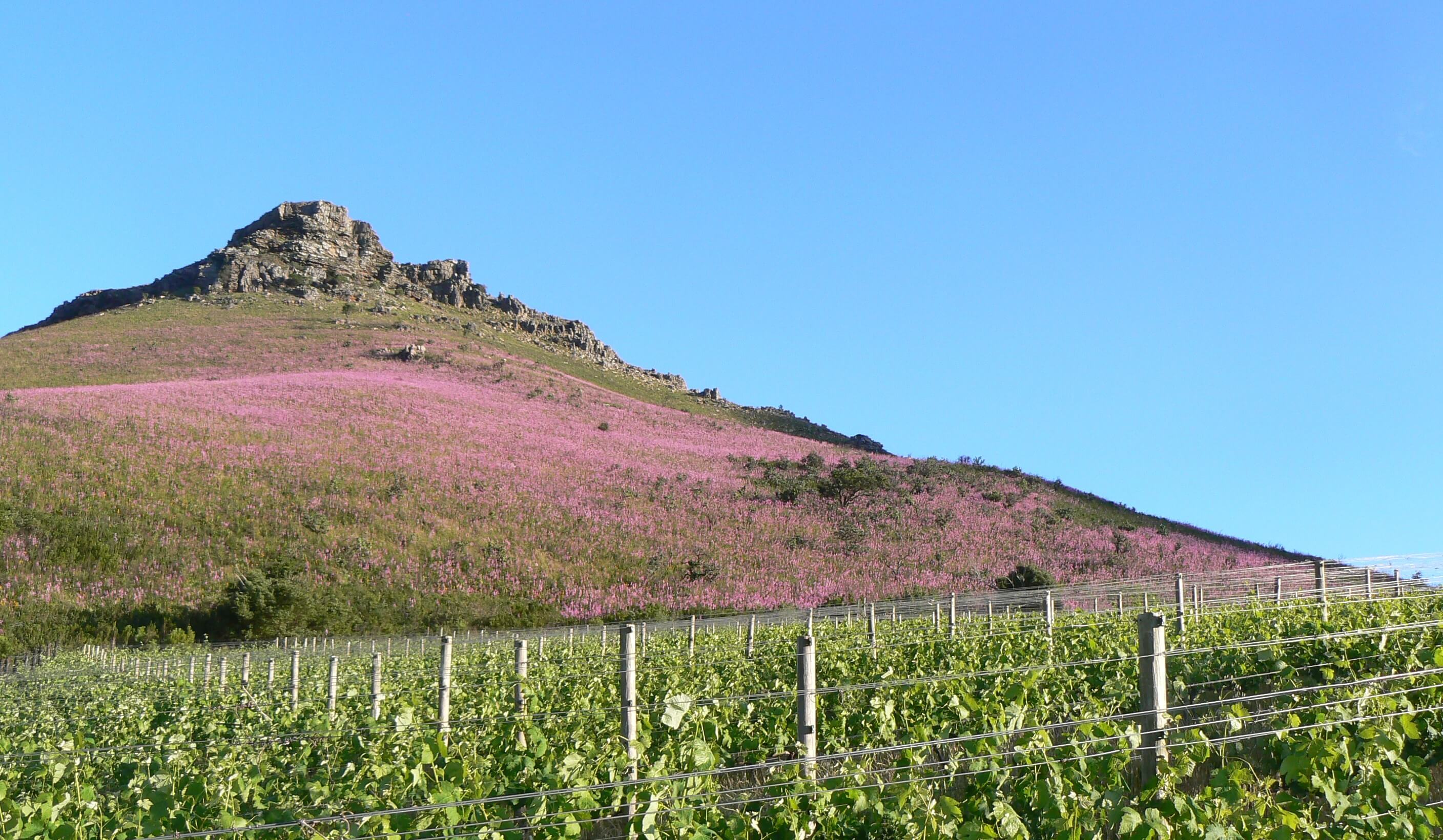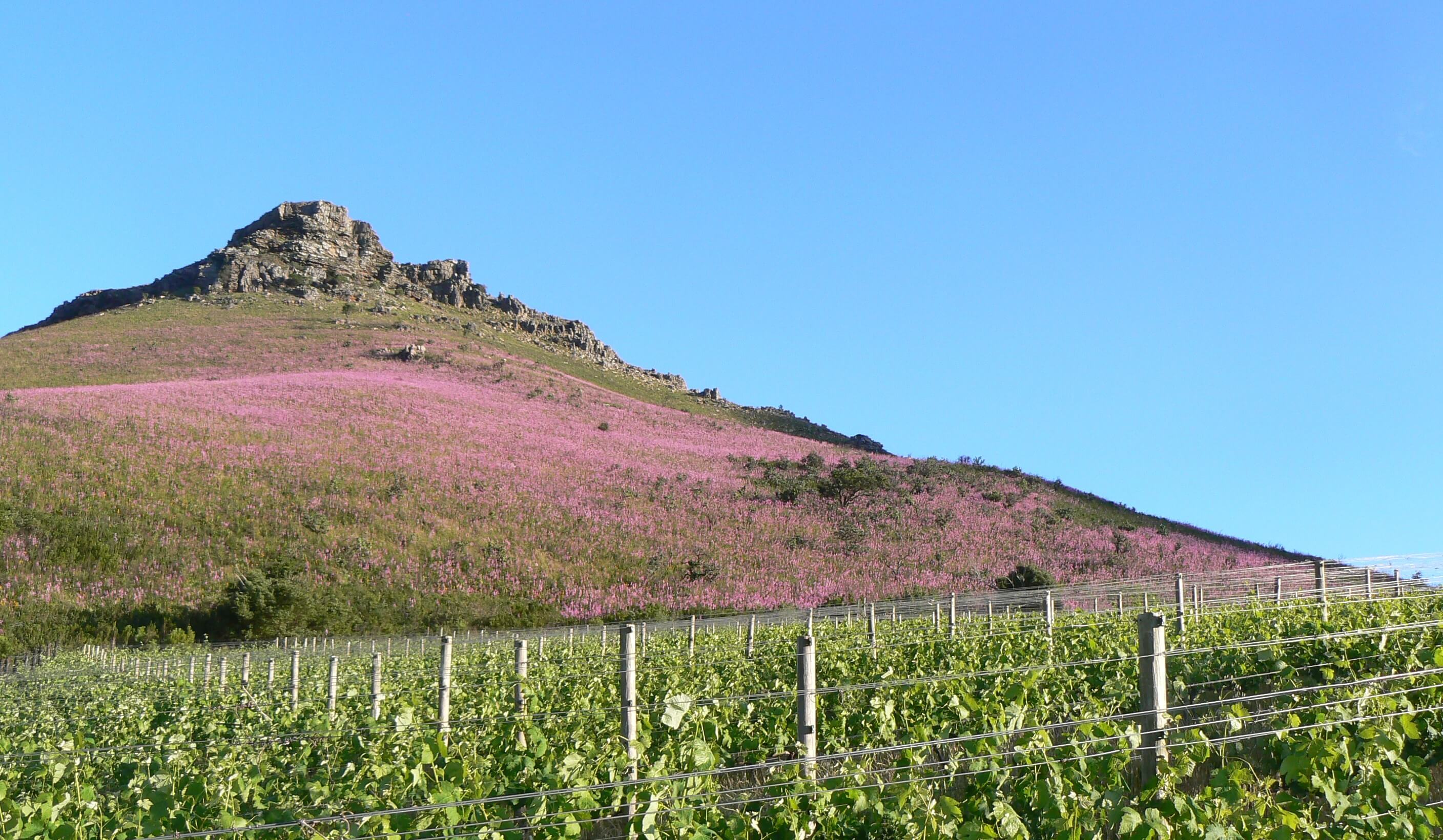 If you're not one for skiing holidays then the winelands of South Africa are a perfect place to escape the gloom of the winter months. Like a slice of California at the end of Africa, the Western Cape, emanating from Cape Town and the Cape of Good Hope is a true paradise. Seemingly flawless weather, beautiful beaches and mountains to take the breath away. Indeed the landscape around the small university town of Stellenbosch have been described as the most striking vineyards in the world and with the jagged peaks of the Helberberg soaring into the deep blue sky, it is hard to argue.
After landing in Cape Town, the charming city of Stellenbosch is an easy 30-minute drive away and once you get there it immediately becomes apparent why this town is known as South Africa's food & wine capital. There are restaurants and wine bars everywhere and local ingredients dominate the menus. It's a rare thing to find a restaurant not sporting a selection of several types of game; ostrich, kudu, gemsbok or even the national animal - the Springbok. To pair with it, the vineyards which dominate the picturesque surroundings supply an endless array of increasingly fine and diverse wine.
_
"Stellenbosch... is known as South Africa's food & wine capital."
_
With its wealth of Cape Dutch architecture, panoply of restaurants and things to do, you won't get bored here. While visiting you can catch some quality rugby by the Stellenbosch University 'Maties' at Craven Stadium. Also, this time of year South Africa is a great place to go to watch the Cricket and many travel from far and wide to see the best the sport has to offer (including Stokes' lightning-fast double-century this week in Cape Town). If you're in Stellenbosch, you're only a short journey away from Newlands Cricket Ground and its scenic situation under Table Mountain
While you're here you'll find that the vineyards provide some of the best opportunities for diversion. It is very much worth it to hire a car as you will find that there wineries are then very easy to explore with immaculate roads and excellent signposting. The most global wineries specialise in welcoming visitors including the world-famous Rust-en-Vrede with its award winning restaurant and excellent wines.
One of the wineries not to miss, though be sure to check in for when the tasting room is open, is De Trafford. At the end of a road lined with excellent estates, it is a good last visit (or first depending on your preferred route) alongside Dornier, Waterford and Keermont. Winemaker David Trafford has produced some of South Africa's finest wine for years now and continues to lead the way with his experimental project, Sijnn.
In short this is a spectacular place to escape the winter chill in the northern hemisphere. Catch some sun on the beaches of False Bay, sip chilled Chenin on the terrace while enjoying panoramic views of the Helderberg. If you're missing summer, maybe it's time to head south for the winter.