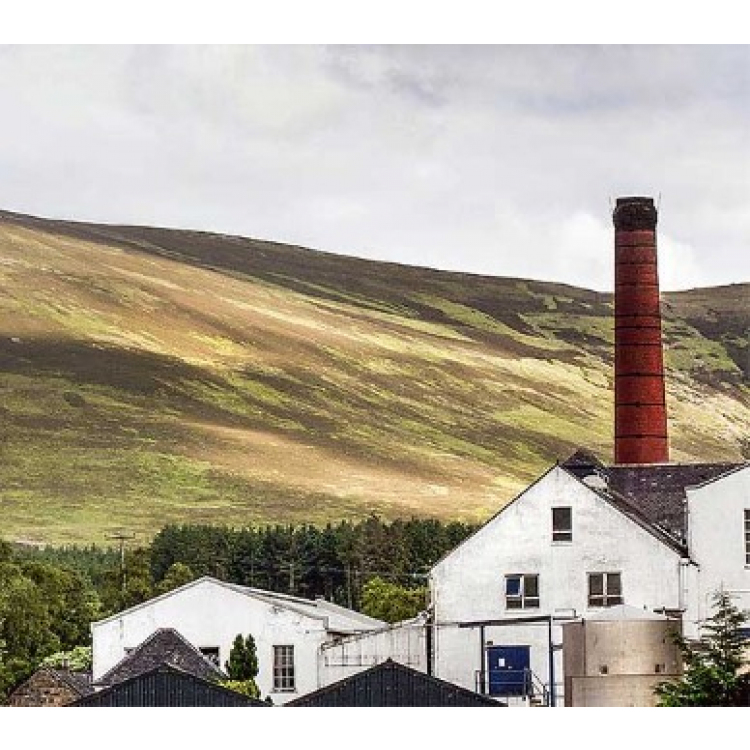 Distillery

Balmenach

Region

Speyside

Cask No

TBC

Cask Size

Hogshead

Age Youngest Spirit

2 December 2011

Current Age of Whisky

9 years 10 months

Vol%

59.8%

Re-gauged Litres of Alcohol (RLA)

128.5

Approx. Cask Volume (bottles)

307
This cask is not for sale at this time
Balmenach
Situated in breathtaking scenery in the hills above Cromdale, the Balmenach distillery has been described by Jim Murray (Whisky Bible) as "almost the archetypal Speysider", but not necessarily in the way one may expect of the region famed for perfumed, delicate malts.
Founded in 1824 it is known for its ultra-traditional style, condensing their spirit in old-school worm tubs rather than modern shell and tube condensers. The result is a hefty, meaty single malt that has long been jealously sought out by blenders to prop up lighter malts and grains and only very rarely does it get the chance to shine as a single malt.
That is starting to change, though and a number of independent bottlers have seen plenty of success with older-age Balmenach and just last year we had excellent demand for Hunter Laing's magnificent Old & Rare 1989 expression, which flew out at over £300 per bottle!
Tasting Note
Approaching the magical age of 10 years old, this is a phenomenal cask of a classic, yet unique Speysider. It's profile is a relic of a bygone age courtesy of the ultra-traditional production methods. A rich, oily texture, firm, meaty mouthfeel and pungent profile of spicey bourbon and rye characteristics make for a dynamic whisky that has the stuffing, and remarkably high ABV to mature for many years to come as it takes on more mellow, deeply pitched aromatics. This is a strong candidate for finishing in a very active cask as the spirit's body will easily stand up to Oloroso wood or even PX.